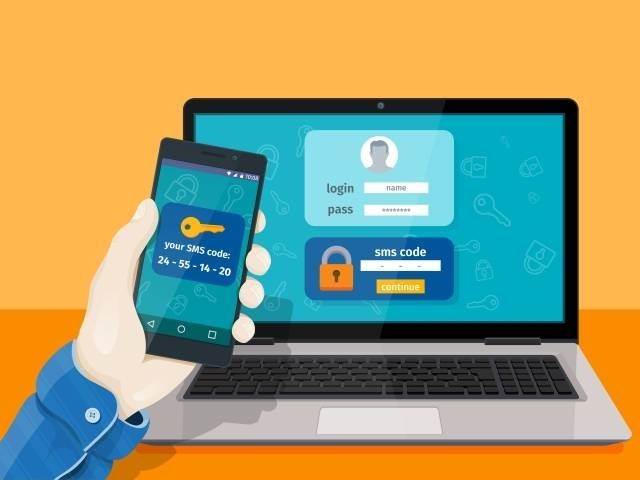 Why you should use 2FA
Oliver: Two-factor authentication, also known as 2FA, adds an extra level of security to your accounts. You can use 2FA to secure your email account, social media accounts, online banking account, and more. Two-factor authentication will help keep your accounts safe even if a hacker manages to get access to your user ID and password for a particular account. It's a very simple way of preventing data breaches, which have grown by an alarming 41% in the UK in 2017, for example.
2FA utilizes something that only you should know to complement the login data. It may be a master password, a pin code, an SMS code, a hardware dongle, the answer to a secret question, and so on. In fact, this is exactly how credit cards work! A person who steals your card will not be able to withdraw money from it, because it doesn't have its pin. So, in this case, your pin code is the second authentication factor.
Let's imagine that you want to access your online banking account. You visit the login page, and then you input your user name and password combination. Rather than logging you in, the site will send an SMS code to your mobile phone, and then ask you to input it in a dedicated website form. If you input the wrong code, the website will deny access; otherwise...